C'mon America!!!
I was at the pharmacy today, refilling my stress meds, and had to wait cause a guy was ahead of me. He was a chatty fellow, talking the ear off of the pharmacist, seemed like a level headed, regular guy. Its a neighborhood pharmacy, so it's small and easy to overhear the conversations. When the genltemans meds were ready, the price came to $200 something. This shocked the gentleman, and loudly...
The UFC Monopoly
The juggernaut of the MMA world that is UFC, Dana White and the Fortitta brothers, have done it again. They've eliminated or acquired another of their rival promotions, StrikeForce. This buy out is the third MMA promotion that the UFC brand has enveloped. For those not familiar with the history, I'll give a brief rundown.    Pride, a promo from Japan, was the first and biggest rival of UFC...
Are you sure?
This is a farewell post. I'm saying goodbye to one of my best friends. That friend was always there when I needed to make the thoughts in my head a reality, made me laugh, shared news stories that I cared about, and always entertaining. Yup, I'm talking about my twitter account. Sniffles. I deactivated it yesterday because it was taking up too much space in my head. So farewell my loyal friend. We...
Watch
Dick head rice cooker
Who is my baby daddy →
Spoof on Billy Joels We Didn't Start the Fire
Don't know who this Sportscaster is, but its funny... →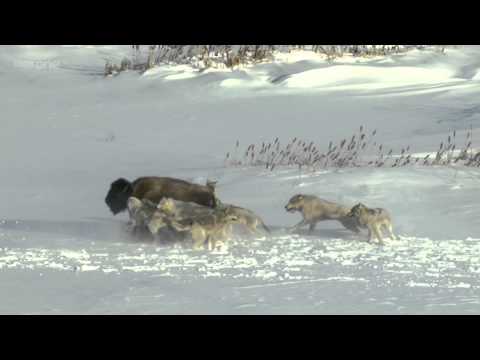 MARIO KART IS BACK (REMI GAILLARD) Click here →
1 tag
Dude films himself getting ran over by a train. →
He doesn't die, or even get hurt. WTF!!! Click on the pic!!!
Ricky Gervais Golden Globe awards →
I've not seen this until now. Freaking hilarious.
Mountains molding molehills
255 lb Brock Lesnar is coaching 170 lb hopefuls in Season 13 of the The Ultimate Fighter. His counterpart is fast rising contender Junior Dos Santos. Neither one in my opinion have enough experience to coach these prospects in MMA. I know Brock is a mega star and puts asses in the seats. To be fair, Dos Santos is a legitimate contender for a title shot in the heavyweight division, but...